Tough Terrain needed tough shoes. Wild economic status demanded mild priced shoes. A grand brand was weaving thin strands of its first shoe laces back in the early 90s. Goldstar was adamant to walk with people from every walk of life.

The jagged white lines amidst blue or black textile carried the bold insignia of Goldstar on its first ever series. This classic series became a trademark- wherever anyone walked inside Nepal, be it the city crowd or the suspension bridge from a remote village, be it the flatlands with golden paddy or the luscious greens of the hills. This series carried the legacy-even when the cold war was fought, both sides flaunted the emblem of Goldstar. ''We are Nepali'' it said. Brave Nepali, Bold Goldstar. Kiran Shoe Manufacturers, the makers that relentlessly delivered Goldstar, won the heart over-ladies wanted to wear their design, and lo, it was there. Some wanted to walk in the rain, Goldstar was there. Some wanted to walk in red, some in yellow, some wanted funky, some wanted something mellow. Goldstar was there. Every, season had its own variety, every sould had it own food, every manner had its own fashion, and every pocket had its worth. Goldstar became Nepali more so than ever.Ingenuity in material, limitless in design, status to boast with its own showrooms, and yet the price comfortable for every wallet-Goldstar did not just exceed expectations, it delivered them. Goldstar made sense. It has no adjective synonymous to best-it just makes sense in price, stylle, design, and above all-the love of people wearing them.

Now Goldstar is sharing its Nepali spirit to Australia as Goldstar Shoes Australia with the same enthusiam to cover Australian feet-to talk the same talk, and to walk the same walk. Goldstar Shoes Australia is the part of Shree Ganesh Group PTY LTD and has a vision to grow and establish this brand in all over the states of Australia through online and store outlets. We are the excclusive authorised distributor of Kiran Manufacturers products.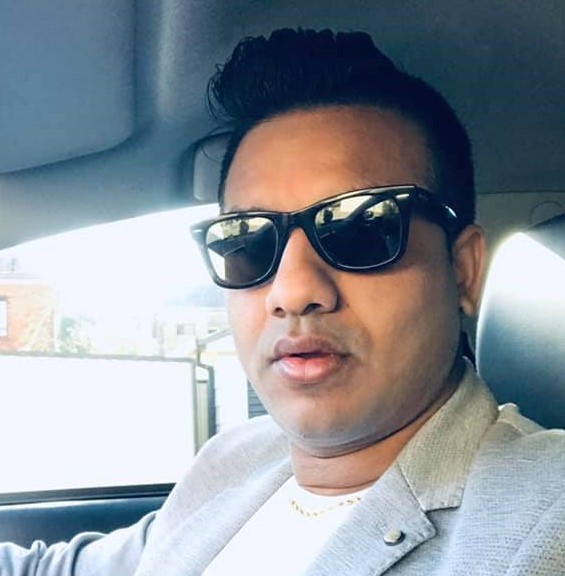 Pradeep Sah Sudi
National Business Manager - he is responsible for developing and implementing the group's overall strategy and corporate governance practices.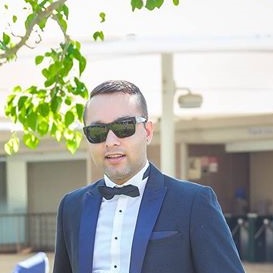 Raiesh Satyal
Senior Operation Manager - he is the best analyser and helps in improving business processes and has 10 years of management experience.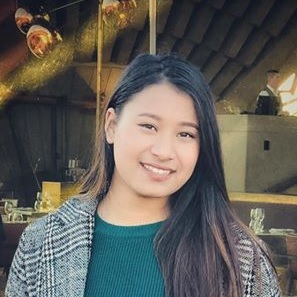 Karuna Sherpa
Senior sale assistant - she is mega positive and always ready to help you make the right choice and charm you with a smile.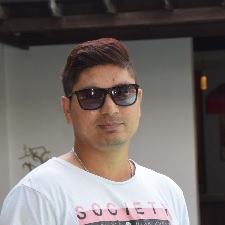 Jagat Prajapati
Senior IT Manager - he is responsible for coordinating, planning, and leading technology related activities in an organization.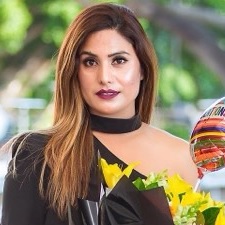 Sajana Giri
Mass Media - she has 3 years of working experience in Community Radio as a RJ , she is creative in running programmes and making vlogs.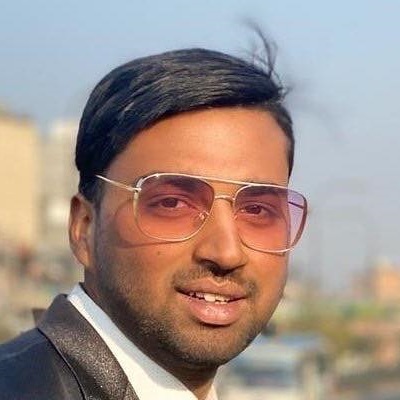 Ankur Ghimire
Senior graphics designer - responsible for creating visual concepts using computer software, to communicate ideas that inspire consumers.
Testimonial



Monika
wrote on
August 28