Shree Ganesh Group Pvt. Ltd. is established in 2019 with a vision to bring changes in the fashion industry by providing great footwear and clothing items at affordable prices. Shree Ganesh Group Pvt. Ltd. has been working rigorously and actively to satisfy your long-awaited desires of shopping in one place at a trusted Australian retailer.
We offer a range of brands at affordable prices from footwear to all types of fashion wear. Our team travels around the world and collects the latest interests of men and women. The team carefully blends contemporary staple pieces and prepares as per your desire.
Himalaya Store is a part of Shree Ganesh Group, which trades items related to fashion and brought iconic brand Goldstar Shoes which is Kiran Manufacturers products to Australia. We have exclusive rights for distributing their products in Australia. Our Goldstar Shoes Collection is for all ages and genders including hiking shoes, travel shoes, casual trendy shoes, running shoes, and work shoes.
Himalaya Store has a range of clothing and lifestyle products such as light and stylish hoodies, T-Shirts, hemp bags and backpacks, socks, traditional wears, trucker hats, windcheaters, trousers, gym wears, travelling bags, jackets and many more.
Himalaya Store has redefined fashion retailing with innovative strategies that trade beyond borders. The expertise lies not merely in catering to a homogenous elite segment, but in bringing an assortment of top of the line brands to tap the emerging market in Australia.
Himalaya Store is a fast-growing company that has newly added many other brands such as Urban Yeti and Sonam Gear.
Sonam outdoor Gears
Sonam Gear is a leading fashion wear industry that deals with men and women's clothing as well as bags for kids and adults. Sonam Gear is famous for its quality products and best services. Sonam products include windcheaters, light jackets, gym wears, travelling bags, light t-shirts, shirts and many more. Sonam provides assurance of quality at an affordable price.
Highly experienced staff and tailors test all the products individually for possible defects before sending the products in the market. The motto of Sonam Gear is to ascertain qualitative products. Therefore, they only import high-quality materials from Taiwan, and China and their machines in factories are imported from Western countries.
GO - Goldstar
Goldstar is the most popular footwear brand in Nepal. Brand from the top of the world, more than 70% of all ages Himalayan have trusted this brand for more than 3 decades, and has been Hiker's favorite. This brand is well known for its durability, lightweight, trendy look, comfort, and affordability. Gold Star products include sneakers, hiking shoes, travelling shoes, trendy and casual shoes, and work shoes.
Goldstar was launched in the mid-1970s and has covered most of the fashionable markets in Nepal. Goldstar operates under the name of Modern Slipper Industry Pvt. Ltd & Kiran shoe manufacturers. Goldstar, a robust brand made with genuine materials and modern technology is now sold in all over Nepal & India and gradually it is gaining popularity in the Middle East, European and western countries too including Australia
Mission:
Himalaya Store prides itself on offering on-trend styles catering to both Male and Female fashion wear. Himalaya Store is able to stay on top of the latest fashion trends by connecting fashion stores and brands across the world.
Vision:
Himalaya Store is planning to become no. 1 commercial fashion brand in Australia. We are determined to provide qualitative products as per customer demands. In the near future, Himalaya Store will be expanding the business throughout the Australian Community.
Value:
We value our customers with first priority. Our team investigates and researches the changing lifestyle and fashion wear. We provide our products with the latest trend in fashion that is suitable in the Australian market. Our products are of high quality and we also focused on the customer's budget.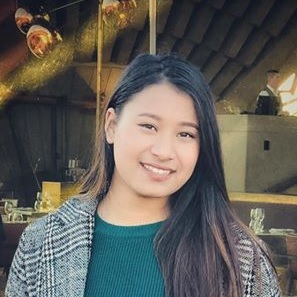 Karuna Sherpa
Senior sale assistant - she is mega positive and always ready to help you make the right choice and charm you with a smile.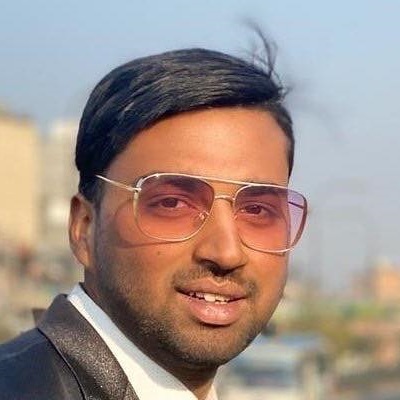 Ankur Ghimire
Senior graphics designer - responsible for creating visual concepts using computer software, to communicate ideas that inspire consumers.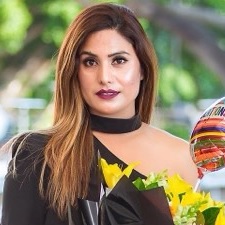 Sajana Giri
Mass Media - she has 3 years of working experience in Community Radio as a RJ , she is creative in running programmes and making vlogs.
Testimonial



Monika
wrote on
August 28